We
listen
design
build
host
support
maintain
We are a boutique web design agency based in Renfrewshire in the West of Scotland.
We've been creating beautiful, fresh, professional websites for a vast range of clients of every size, across every industry sector since 2009.
Our incredible technology means our websites are super fast, very flexible and very easy to update even for a novice user. Our design process is straight forward, quick and easy and our sales team is knowledgeable & friendly.
We won't bombard you with jargon or sell you anything you don't need.
Whether you are looking for a simple holding page, a brochure website advertising your services, a user community portal or an e-commerce website, we can help.
Your website is the big front door to your customers. Let us open it for you.

We'll listen to your requirements, learn about your business, and create you a detailed no-obligation quotation that explains the design process in plain English.
We'll buiild you an amazing website and we'll host it on our blazing fast secure web servers.
We'll make sure it can be found on Google, and we'll maintain it for you with all the software updates required to keep the bad guys out.
If you need email services we can provide that too. Our business grade email is built on the Microsoft 365 platform.
We've also an amazing partner network that can help with things like logo design, print services and photography.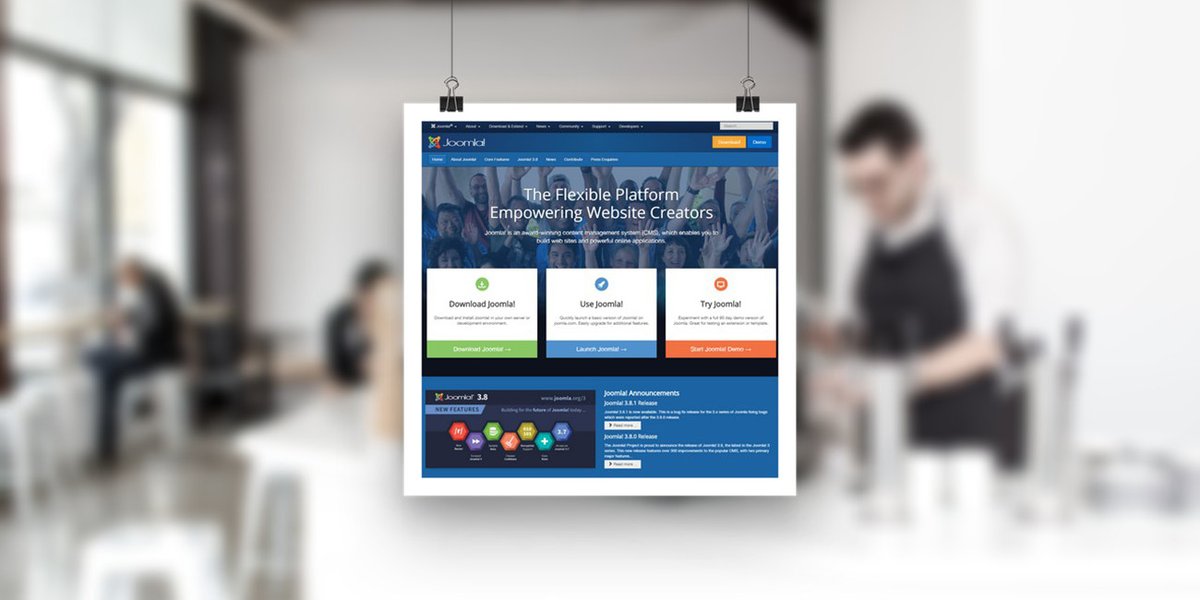 All Joomla sites across our hosting platform have today been upgraded to version 3.10.5 which was released earlier today. This is a bug fix release.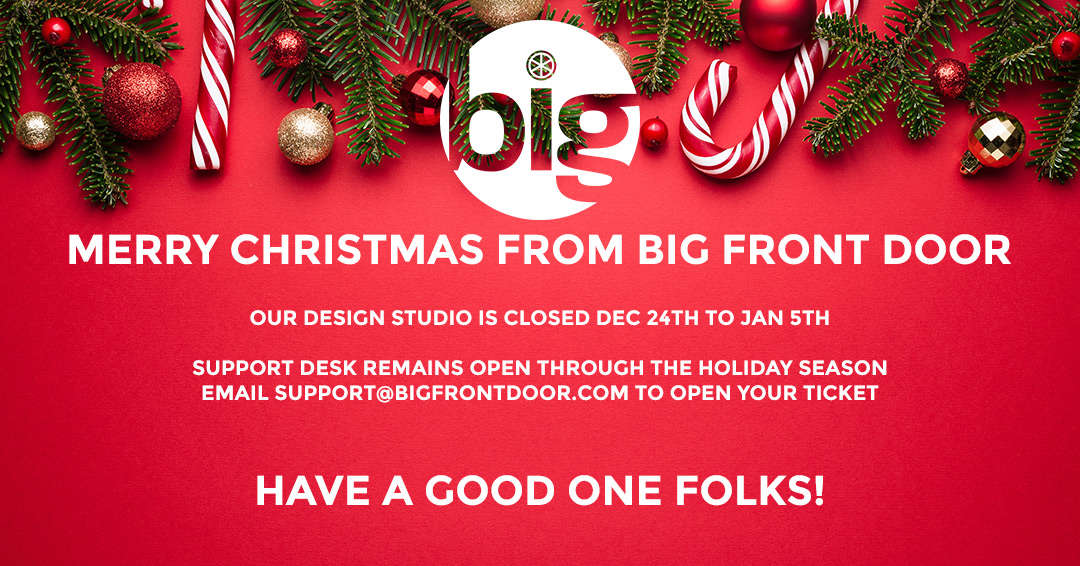 Merry Christmas from everyone at Big Front Door! Rather than send Christmas cards & bottles this year we've instead donated 90Kg of Fair Trade rice to our local food bank courtesy of our good friends at Just Trading Scotland. Have a brilliant Christmas, see you all in 2022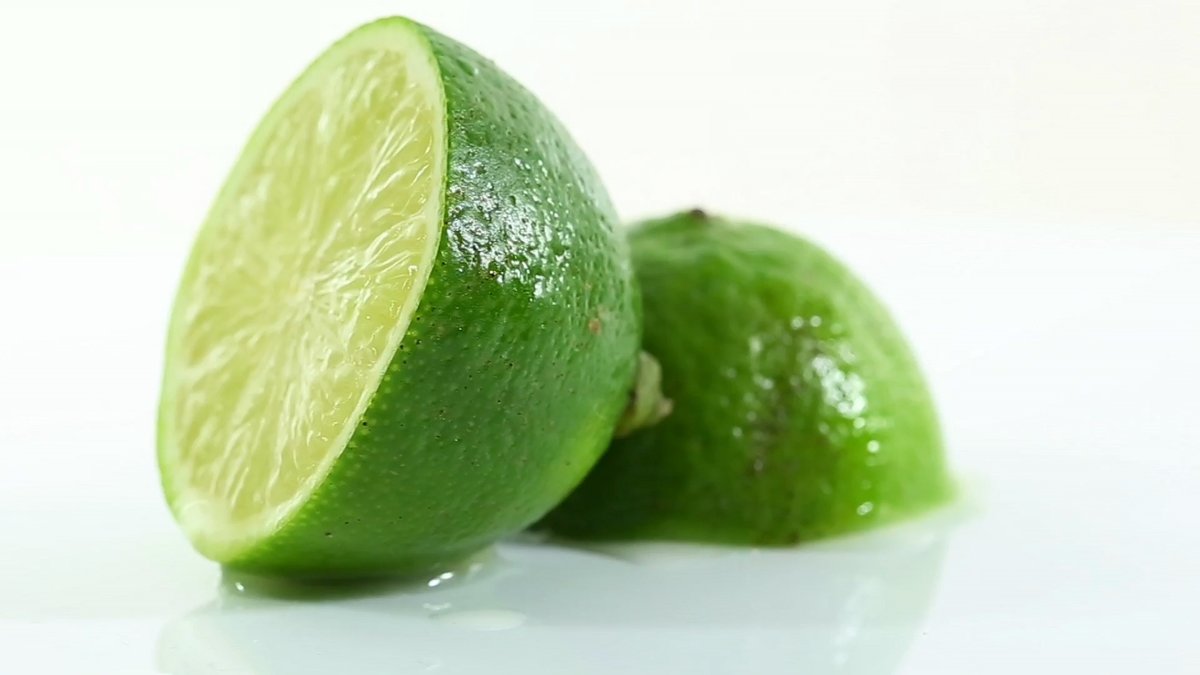 You can have a browse through our portfolio on our own website at
bigfrontdoor.com/view-our-work
We're always happy to have a chat so if you're thinking of a new design for your business website for 2022 please do get in touch on 0141 255 2530. Lead time currently is 4 weeks.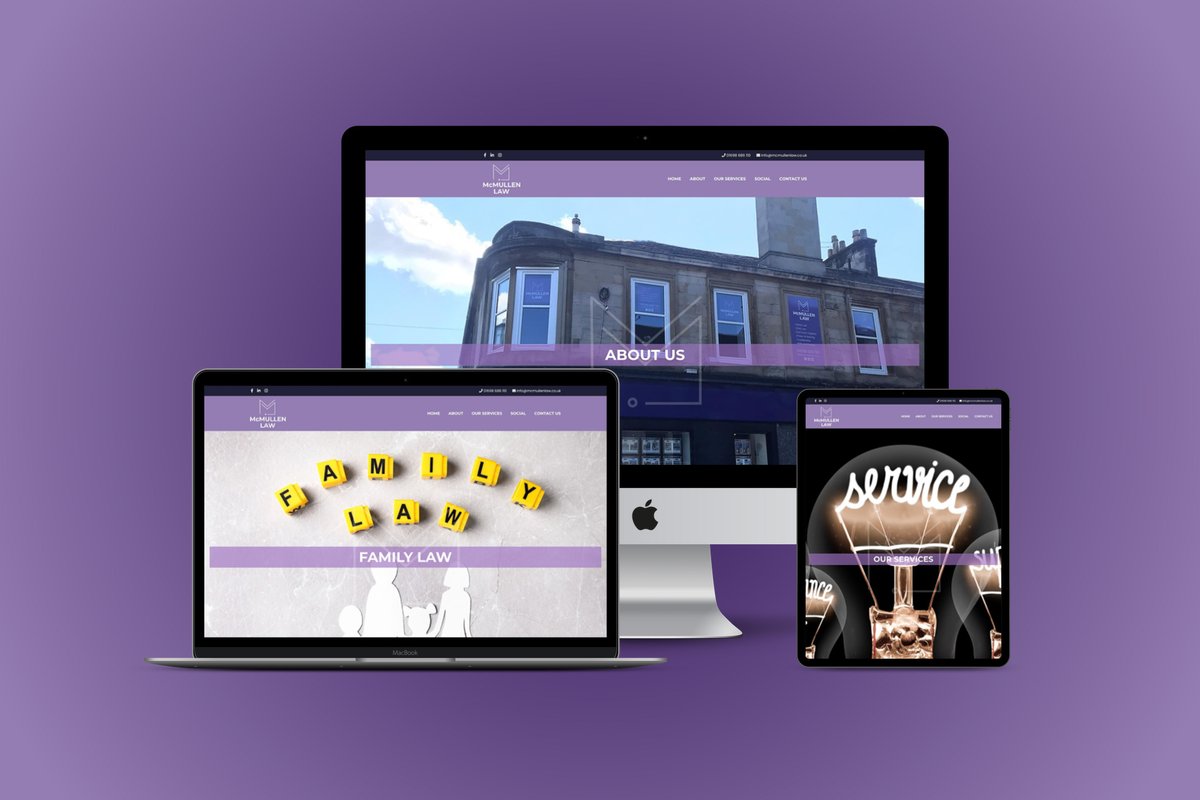 Finally for tonight, here's another professional look we delivered for Lanarkshire civil law specialists McMullen Law.
mcmullenlaw.co.uk