Open the Big Front Door.
We are a boutique web design agency based in Renfrewshire on the West Coast of Scotland. We've been creating beautiful, fresh, professional websites for a vast range of clients across every industry sector, and across several countries since 2009.
Our incredible technology means our websites are super fast, very flexible, and very easy to update even for a novice user. Our design process is straight forward, quick and easy and our sales team is knowledgeable & friendly.
We won't bombard you with jargon or sell you anything you don't need.
Whether you are looking for a simple holding page, a brochure website advertising your services, a user community portal or an e-commerce website, we can help.
More than just design.
Our services don't stop at design and e-commerce. We provide fast and secure Web Hosting, Search Management and a full range of Domain Name services too.
And of course your domain name isn't just for your website.
Email is a critical part of your operation and we can help there too.
As an Microsoft Office 365 reseller we can provide a full pain free migration to the 365 platform from any existing email service or if you are a brand new start-up we can get you set-up in no time.
Over our ten years we've been in business we've also developed close relationships with local partners offering additional services to our own clients such as Brand Logo Design, Bespoke Print Services, Videography and Photography, IT Hardware & Desktop Support and, new for 2019, interactive 360 Tours which can bring any website to life.
Browse our site, look at some of our work, and give us a call on 0141 255 2530 today or email [email protected] and we'll get right back to you.
What We Do.
Click the tabs below to find out more about each of our services.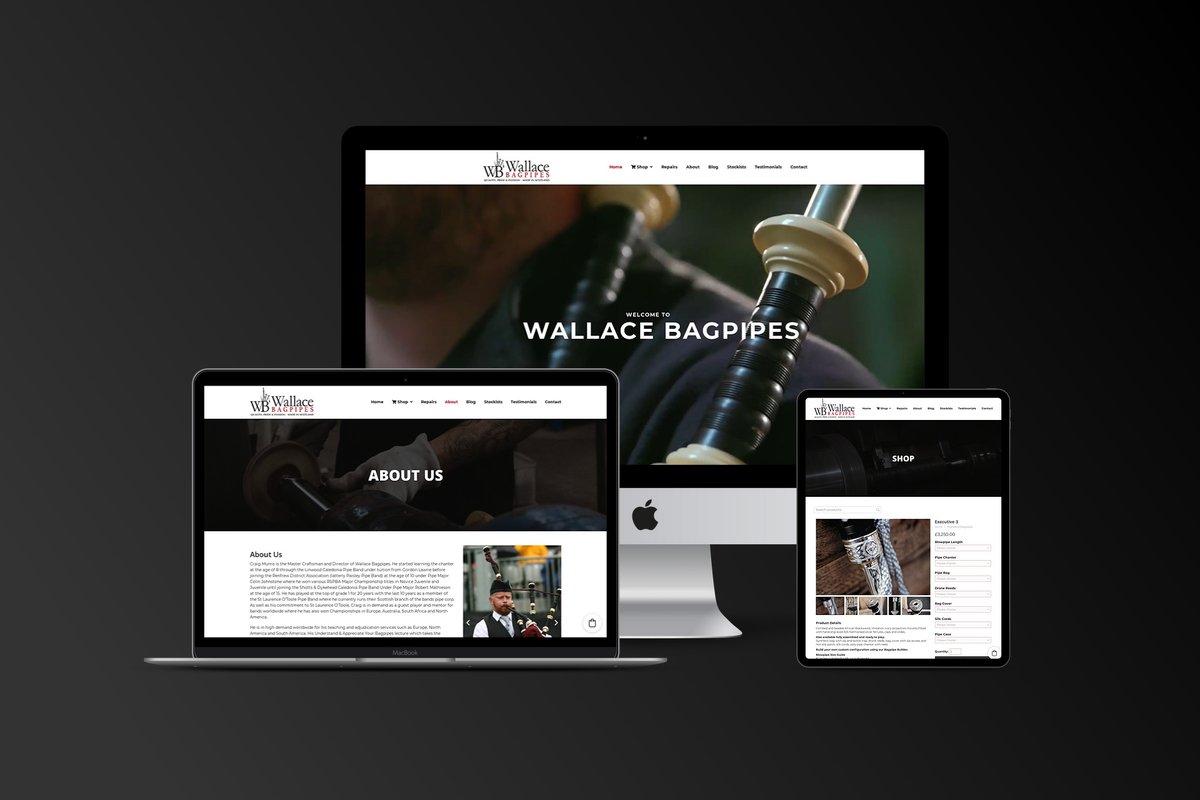 We launched another e-commerce site over the weekend too with this shiny new design for Paisley based Wallace Bagpipes. WB delivers bagpipes & accessories to customers all over the world and this new Wee Commerce powered site takes it all in it's stride!
wallacebagpipes.com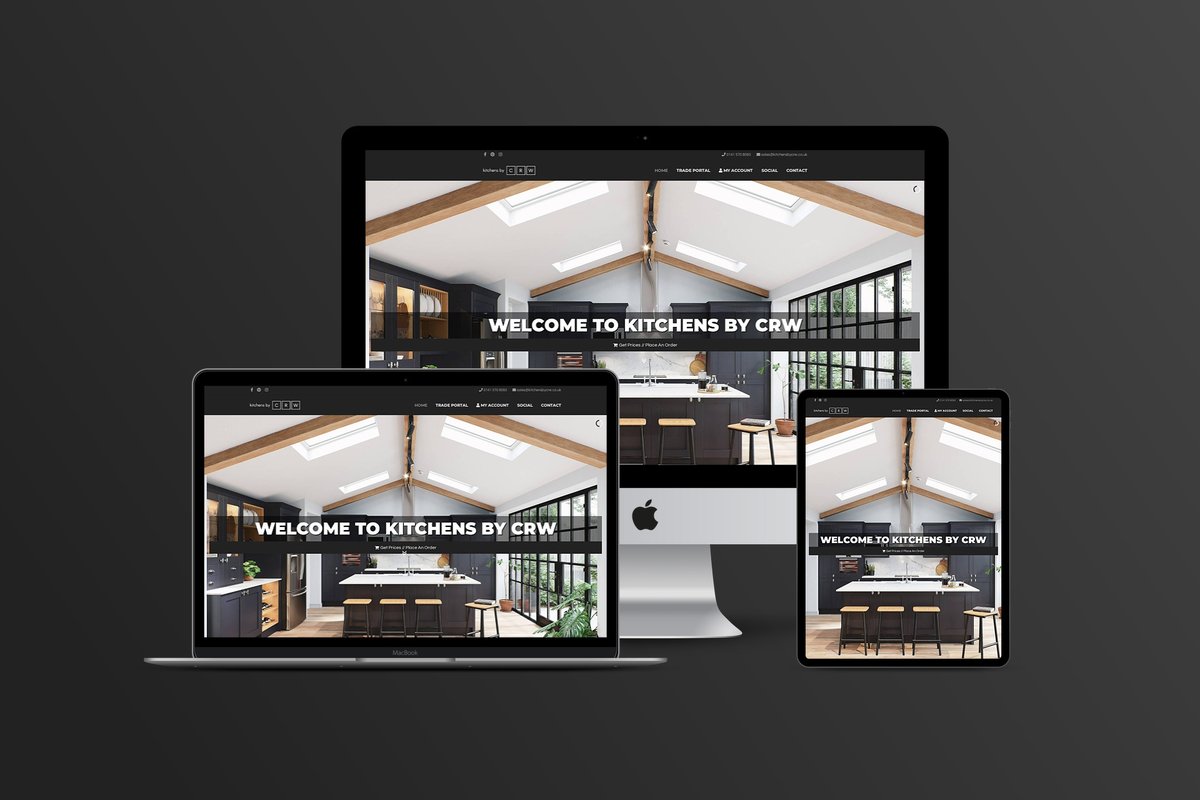 Arguably our most complex project to date, we delivered this amazing e-commerce trade portal for Kitchens by CRW. The site features tens of thousands of product variations, SMS order updates, group pricing, a fully customised quote system & specialised workshop label printing!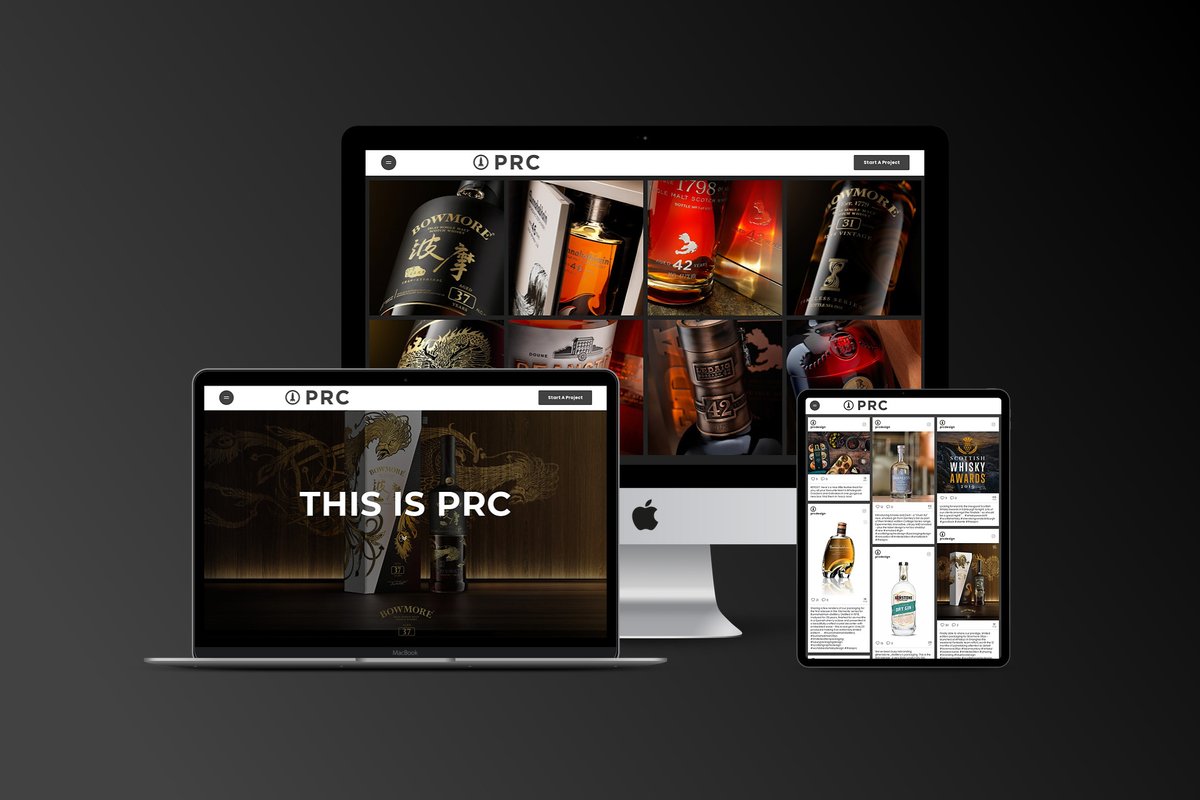 We launched this stunning new site for our friends at Pocket Rocket Creative. Another site where the images do all the work. PRC produce absolutely incredible award winning packaging and branding designs for some amazing clients.
thisisprc.com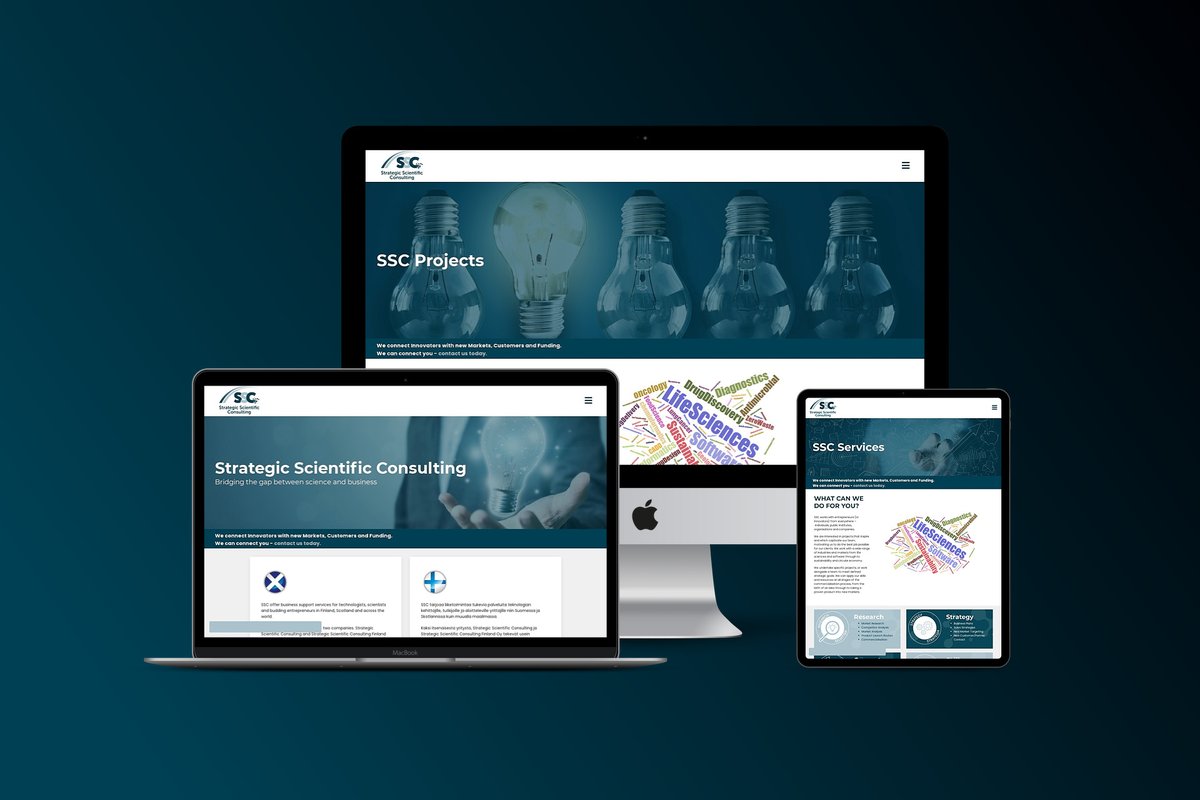 Another long standing client getting a new design for 2021 was Strategic Scientific Consulting. Some incredible custom art work by Giulia Canata included in this one.
strategicscientific.com